Alain Delon anticipated obituary ("anticipated" means that he is not dead).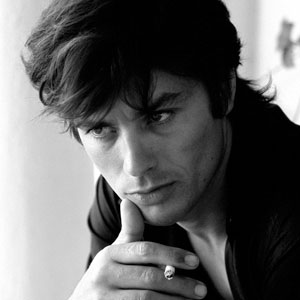 Alain Delon is dead
Alain Delon, born on November 8, 1935 in Sceaux, was a French actor. He died on August 10, 2022 at the age of 86.
Alain Delon is the father of Anthony Delon. He was romantically involved with Romy Schneider and Mireille Darc.