Arpad Busson anticipated obituary ("anticipated" means that he is not dead).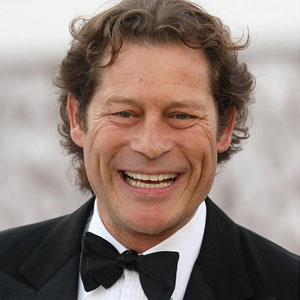 Arpad Busson is dead
Arpad Busson, born on January 27, 1963 in Paris, was a French business man. He died on December 5, 2023 at the age of 60.
Arpad Busson has been married to Uma Thurman and Elle Macpherson.