Eduardo Cruz anticipated obituary ("anticipated" means that he is not dead).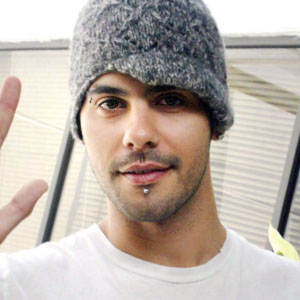 Eduardo Cruz is dead
Eduardo Cruz, born on February 27, 1985 in Madrid, was a Spanish singer and songwriter. He died on December 15, 2017 at the age of 32.
Eduardo Cruz is the brother of Penélope Cruz and Mónica Cruz. He was romantically involved with Eva Longoria.