Elvis Presley's obituary.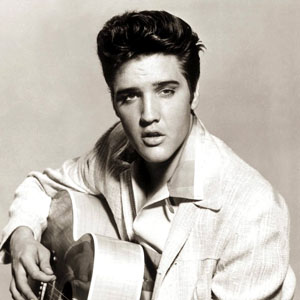 Elvis Presley is dead
Elvis Presley, born on January 8, 1935 in Tupelo, was an American singer and actor. He died on August 16, 1977 in Memphis at the age of 42.
Elvis Presley is the father of Lisa Marie Presley. He has been married to Priscilla Presley and was romantically involved with Cher.