Ernie Isley anticipated obituary ("anticipated" means that he is not dead).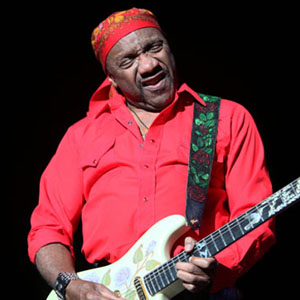 Ernie Isley is dead
Ernie Isley, born on March 7, 1952 in Cincinnati, was an American singer, best known as a member of the Isley Brothers. He died on January 28, 2022 at the age of 69.
Ernie Isley is the brother of Ronald Isley and Rudolph Isley.