Jarah Mariano anticipated obituary ("anticipated" means that she is not dead).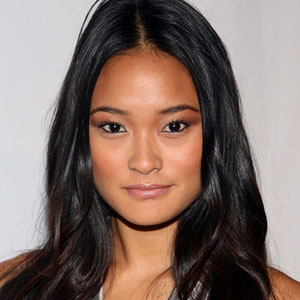 Jarah Mariano is dead
Jarah Mariano, born on November 23, 1984 in Kauai, was an American model. She died on October 24, 2017 at the age of 32.
Jarah Mariano was romantically involved with Fernando Verdasco and Norman Reedus.