Jessica White anticipated obituary ("anticipated" means that she is not dead).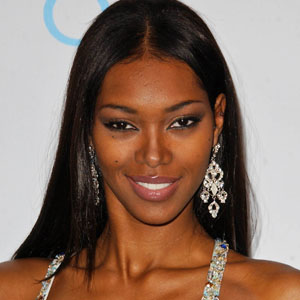 Jessica White is dead
Jessica White, born on June 21, 1984 in Buffalo, was an American model and actress. She died on January 25, 2022 at the age of 37.
Jessica White was romantically involved with Sean Penn, Ryan Phillippe, Taylor Kitsch and John Legend.