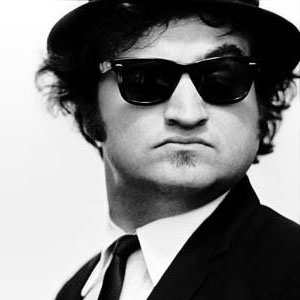 John Belushi is dead
John Belushi, born on January 24, 1949 in Chicago, was an American actor, comedian and singer, best known as a member of the Blues Brothers. He died on March 5, 1982 in Hollywood at the age of 33.
John Belushi is the brother of Jim Belushi.