Katy Perry anticipated obituary ("anticipated" means that she is not dead).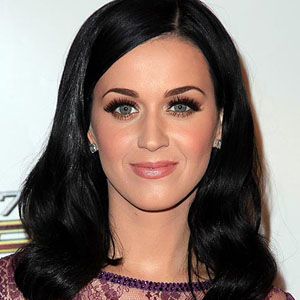 Katy Perry is dead
Katy Perry, born on October 25, 1984 in Santa Barbara, was an American singer, songwriter and actress. She died on October 7, 2022 at the age of 37.
Katy Perry was romantically involved with Robert Pattinson, John Mayer, Travie McCoy and Russell Brand.