Matthew Perry's obituary.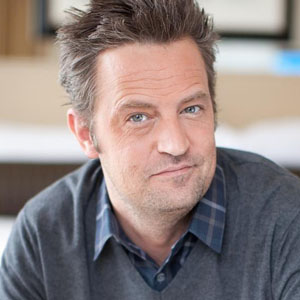 Matthew Perry is dead
Matthew Perry, born on August 19, 1969 in Williamstown, was an American actor, director and producer of Canadian descent. He died on October 28, 2023 in Los Angeles at the age of 54.
Matthew Perry was romantically involved with Julia Roberts and Neve Campbell.