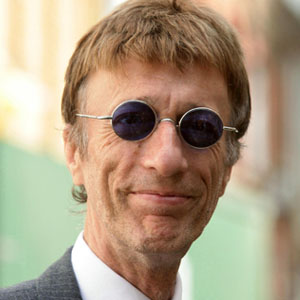 Maurice Gibb is dead
Maurice Gibb, born on December 22, 1949 in Douglas, was a British singer and songwriter of Manx descent, best known as a member of the Bee Gees. He died on January 12, 2003 in Miami Beach at the age of 53.
Maurice Gibb is the brother of Robin Gibb and Barry Gibb.