Monique Evans anticipated obituary ("anticipated" means that she is not dead).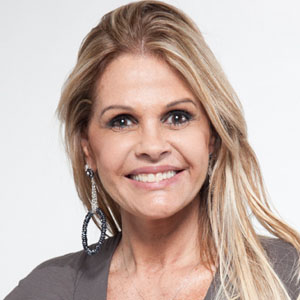 Monique Evans is dead
Monique Evans, born on July 5, 1956 in Rio de Janeiro, was a Brazilian television host, actress and model. She died on September 23, 2020 at the age of 64.
Monique Evans is the mother of Bárbara Evans. She was romantically involved with André Gonçalves and Lobão.