Nicolas Cage anticipated obituary ("anticipated" means that he is not dead).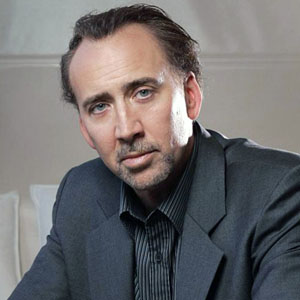 Nicolas Cage is dead
Nicolas Cage, born on January 7, 1964 in Long Beach, was an American actor. He died on May 30, 2023 at the age of 59.
Nicolas Cage has been married to Lisa Marie Presley and Patricia Arquette and was romantically involved with Christina Fulton.