Rich Robinson anticipated obituary ("anticipated" means that he is not dead).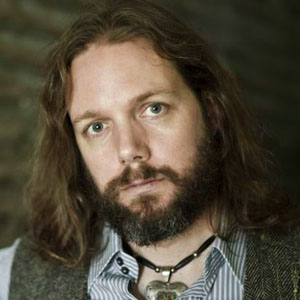 Rich Robinson is dead
Rich Robinson, born on May 24, 1969 in Atlanta, was an American guitarist, best known as a member of the Black Crowes. He died on October 23, 2021 at the age of 52.
Rich Robinson is the brother of Chris Robinson.