Tom Sturridge anticipated obituary ("anticipated" means that he is not dead).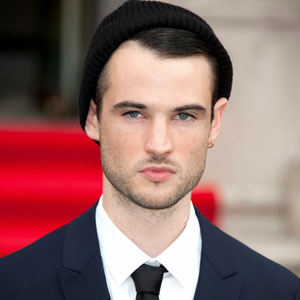 Tom Sturridge is dead
Tom Sturridge, born on December 21, 1985 in London, was a British actor. He died on November 22, 2017 at the age of 31.
Tom Sturridge is the son of Charles Sturridge and Phoebe Nicholls. He was romantically involved with Sienna Miller.