Burt Reynolds's obituary.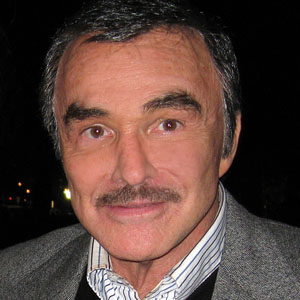 Burt Reynolds is dead
Burt Reynolds, born on February 11, 1936 in Lansing, was an American actor. He died on September 6, 2018 in Jupiter at the age of 82.
Burt Reynolds has been married to Judy Carne and Loni Anderson and was romantically involved with Chris Evert, Sally Field, Tammy Wynette, Lucie Arnaz, Adrienne Barbeau, Susan Clark, Lorna Luft, Tawny Little and Dinah Shore.