Carson Daly anticipated obituary ("anticipated" means that he is not dead).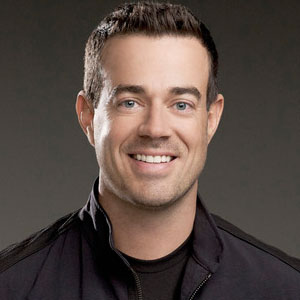 Carson Daly is dead
Carson Daly, born on June 22, 1973 in Santa Monica, was an American television host. He died on October 20, 2020 at the age of 47.
Carson Daly was romantically involved with Ashlee Simpson, Christina Aguilera and Tara Reid.