Ozzy Osbourne anticipated obituary ("anticipated" means that he is not dead).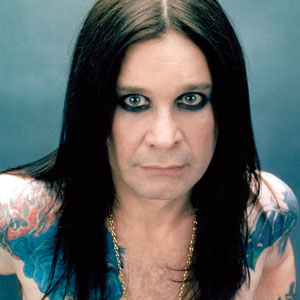 Ozzy Osbourne is dead
Ozzy Osbourne, born on December 3, 1948 in Birmingham, was a British singer, best known as a member of Black Sabbath. He died on December 5, 2023 at the age of 75.
Ozzy Osbourne is the father of Kelly Osbourne. He has been married to Sharon Osbourne.